Sponsor Spotlight: Bradley Mechanical
Sep 11, 2017, 16:38 PM
We're excited to announce that
Bradley Mechanical
is the official sponsor of the Richmond Home Show. Since 1969 Bradley Mechanical has helped thousands of Central Virginians with their air conditioning, HVAC, plumbing, duct cleaning, indoor air quality, allergy solutions, and more. Priding themselves on quality and customer service, Bradley Mechanical is a name you can trust.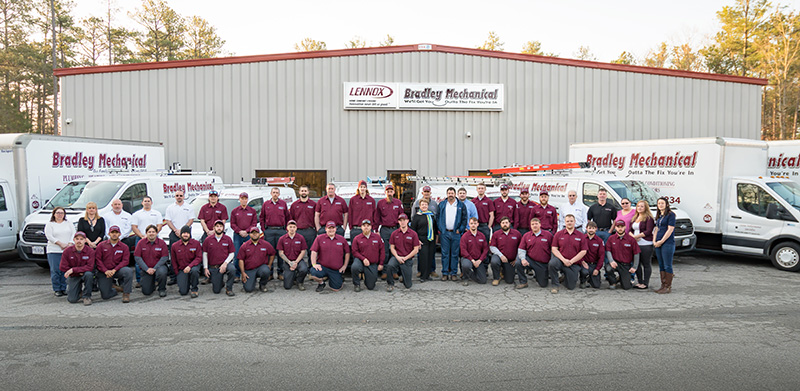 Before you see the Bradley Mechanical team in
Booth #123
at the Richmond Home Show (October 13-15 at the Richmond Raceway Complex), enjoy our brief interview below and see what they have planned for this event.
What are your featured products this season?
"Our feature products are Lennox Signature Series Equipment, Kohler Generators, Home Performance (The science of how to make a cleaner and more energy efficient home)."
What can we look forward to from you at the Richmond Home Show?
"Bradley Mechanical will feature all working equipment. For example, Air hander, generator, air filtration systems, example of our ductwork quality and workmanship. Rinnai tank less water heater (new models). We always have a very hands on approach to our booths."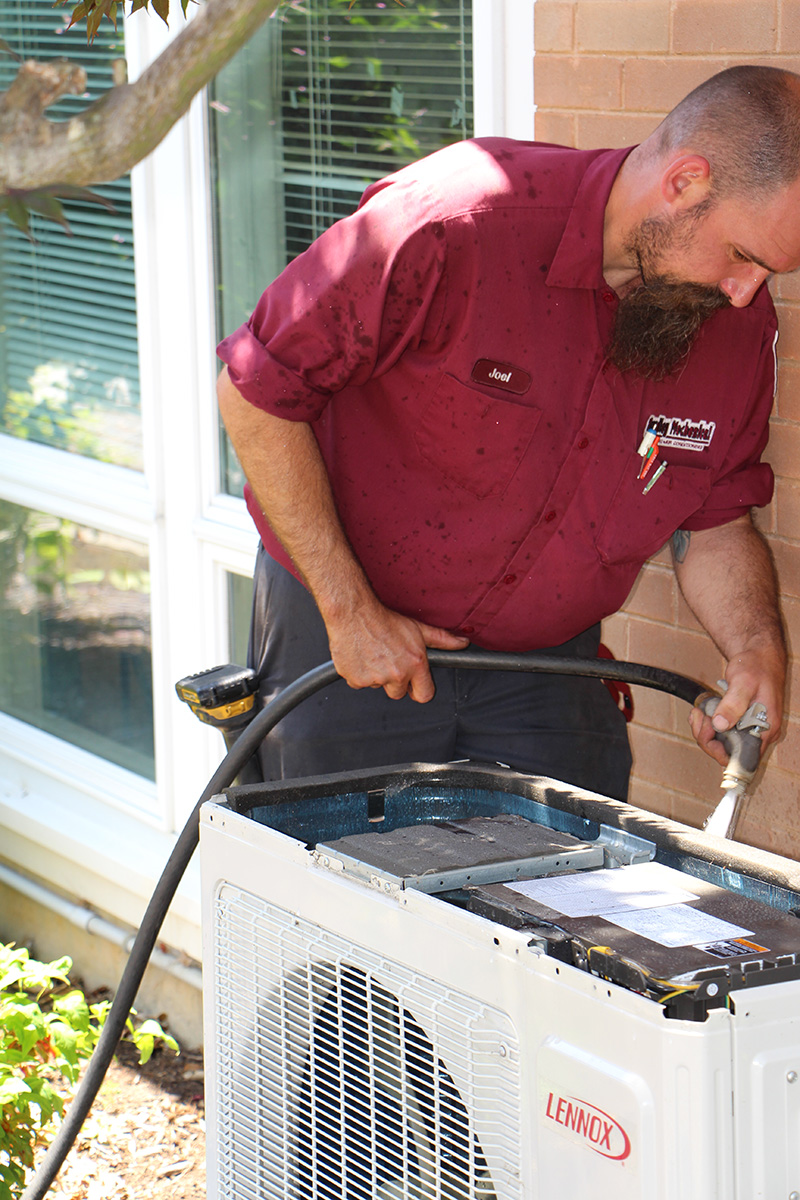 What inspires your products?
"Consumers like to save money on energy costs and improve their quality of living at home. Giving the consumers a company they can trust is our true inspiration for 48 years and counting."
What is your favorite part of the Richmond Home Show?


"We enjoy meeting new friends and discussing new projects that we can help with. Also informing the public about our industry and what to do and not to do."
What advice would you give homeowners?
"It's not what you're buying, it's who you're buying it from. Testing, not guessing, is key to a comfortable home."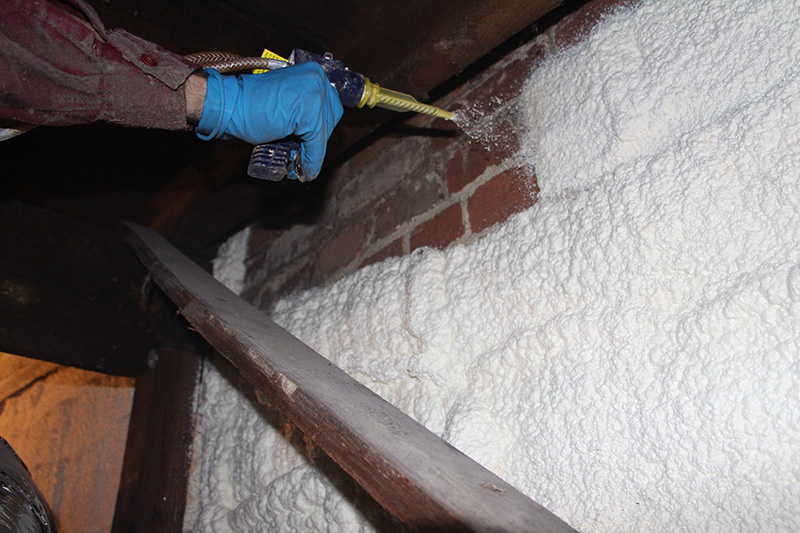 What is your creative process like?
"We take a science and math approach to every home. Each home is unique which means the typical sales plan won't work for everyone. Bradley Mechanical measures the home inside and out. We want to see the dirtiest and the darkest places in your home to see what makes up the foundation of each home. We want to educate our customers so they feel like the decisions they are making not guesses. Our techs are knowledgeable and professional, and most of all, honest. We will tell the truth, the whole truth, and nothing else. You don't stay in business for 48 years and have a strong loyal customer base from being dishonest about repairs and problems that don't even exist. We pride ourselves on honest high-quality work and have been delivering on that promise for many, many years."
The Richmond Home Show takes over the Richmond Raceway Complex October 13-15, 2017. With hundreds of home improvement experts, like Bradley Mechanical, ready to help with your next project, it's a must-attend event for Virginia homeowners. We can't wait to see you there!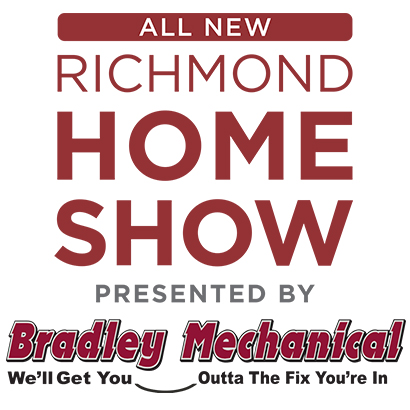 RICHMOND RACEWAY COMPLEX
OCTOBER 13-15, 2017.