How to Have an Epic Autumn Bash
Oct 10, 2017, 21:10 PM
As school gets underway and the cool weather approaches, so do Fall parties. Fall is the perfect season to celebrate. Throwing an autumn party doesn't have to be a stressful occasion either! Here is a quick-and-easy guide to help you throw an an awesome autumn get together: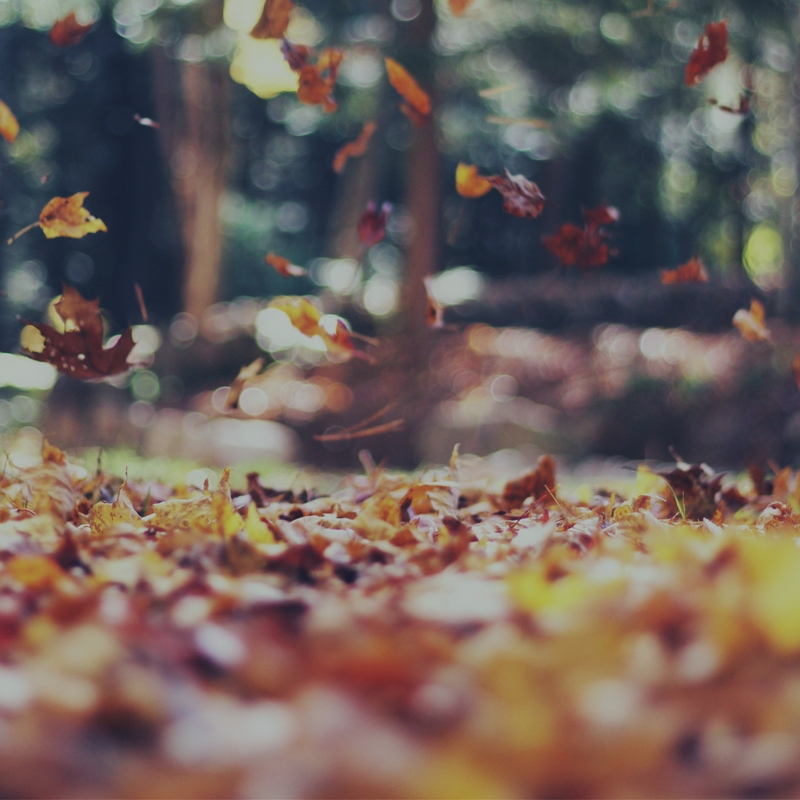 1. Keep It Cozy
Thumping party music and sweating through your clothes is for Summer. Fall is a season for relaxing, so keep it that way! Gather around some comfy seating and chill out with your friends and family.
2. It's Pie Time
With Autumn comes fantastic seasonal desserts: sweet potato pie, pumpkin pie, apple spice cake, pumpkin cookies, and countless more. Don't be afraid to satisfy your guests' sweet tooth with a spread of fall favorites. Everybody loves dessert!
3. Hail the Tailgate
For many, the "F" in Fall stands for "Football," so plan your party around a big college or NFL rivalry game. Set up TVs in multiple rooms and put the game on the radio in the bathrooms so your diehard football friends won't miss a moment.
4. Special Brew
The fall is also a great time for new beer releases. New seasonal craft brews are plentiful this time of year. Impress your guests with a few growlers from your favorite local brewery, as well as plenty of other fall beverages, like hard cider, for the non-beer drinkers.
5. Start a Fire
Fire pit, fireplace, or both! Nothing says "cozy get together" like a roaring fire, especially when the evening temps start to drop. For outdoor fires, make sure to provide lots of seating options (like camp chairs) and comfy blankets for your guests as well. And don't forget to have your s'mores materials ready!
We hope these tips will help you spark up some ideas of your own for your next Fall party. For more inspiration, remember to check out the Richmond Home Show from October 13-15 at the Richmond Raceway Complex! With the best in home improvement, decor, and more, this is one event you don't want to miss. Get your tickets NOW!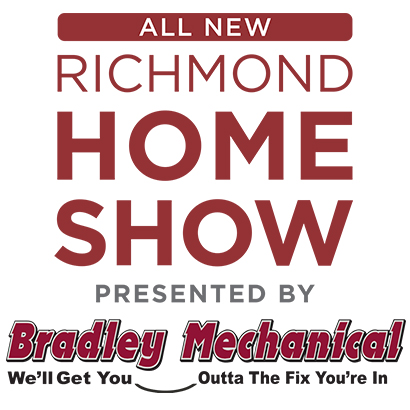 RICHMOND RACEWAY COMPLEX
OCTOBER 13-15, 2017.