The Ultimate Fall Snack: Ritz Fried Delicata Squash Rings
Oct 12, 2017, 13:08 PM
Let's face it — there is such a thing as too much pumpkin spice. Fall should be a time of trying new things and celebrating the harvest season. This autumn, we invite you to look a little farther down the vine and focus on another almost-as-famous fall gourd — the squash!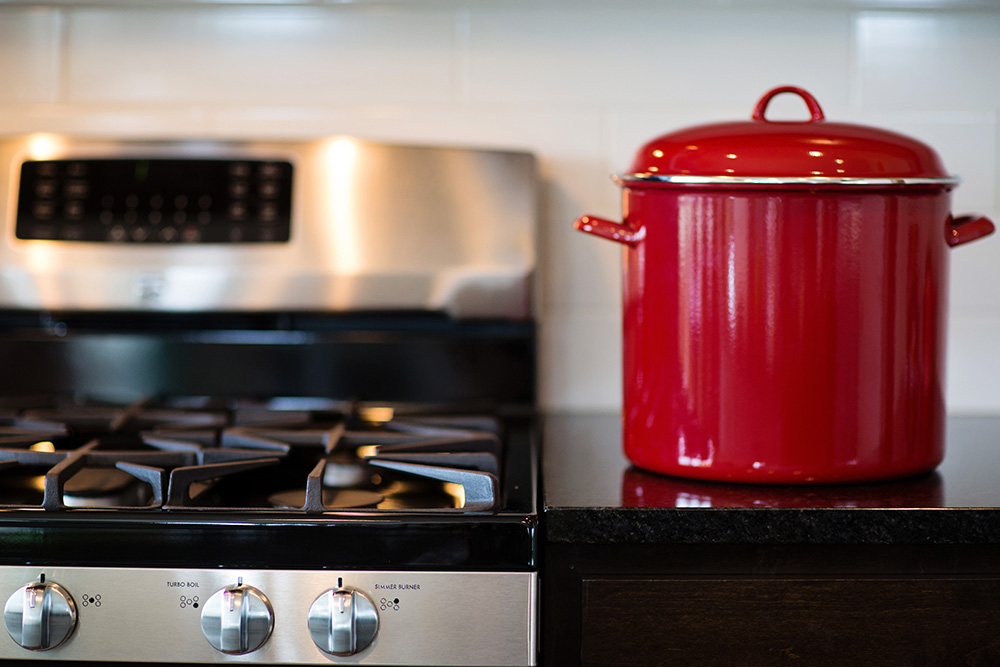 To step away from the pumpkin craze this fall, check out this new, bold, delicious recipe for Ritz Fried Delicata Squash Rings for your next tailgate:
What You'll Need :
Olive oil, for shallow frying
Freshly ground black pepper
A few tablespoons fresh, finely chopped parsley
1/2 cup grated Parmigiano-Reggiano cheese
1/4 cup panko breadcrumbs
1/4 cup whole milk
About 1 cup (1/2 sleeve) Ritz crackers, ground into crumbs in a food processor
2 eggs
Salt
About 1 cup flour
1 delicata squash
What You'll Do:
Cut off each end of the squash and, using a spoon, hollow out the seeds from each end. Thinly slice into 1/8-inch thick rings. Salt and drain rings a few minutes on paper towels.
Set up breading station: one dish with the flour, one with the eggs beaten with milk, and another with the Ritz crumbs mixed with panko, parm, and parsley.
In a large skillet, heat a shallow layer of olive oil (about 1/4 inch) over medium to medium-high heat.
Coat rings in flour, then egg, then crumbs, and fry in batches until they are golden and very crisp. Drain on metal rack.
Wow your friends and family with this awesome Fall snack!
For more great fall cooking tips and products, check out the Taste of Virginia marketplace at the Richmond Home Show at the Richmond Raceway Complex from October 13-15, where you can sample and purchase a ton of Virginia-made foods, beers, cheeses, and more. Get your tickets today!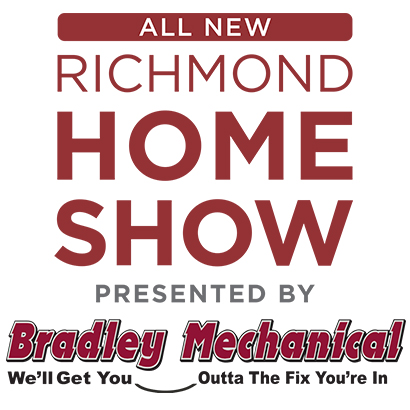 RICHMOND RACEWAY COMPLEX
OCTOBER 13-15, 2017.