5 Awesome, Inexpensive Ways to Renovate Your Home
Oct 13, 2017, 13:44 PM
We all need change sometimes. So when you're afraid your humble abode is turning into a dodgy domicile, a few fresh changes here and there can really help. Home renovation doesn't have to be crazy expensive either! Here are some great budget-friendly home improvement hacks for improving the look of your home without draining your bank account:
1. Paint, Paint, Paint!
An easy way to refresh the whole look and feel of your home can start with a simple new splash of color. Start with the front door or tackle a whole room. Plus, when you use an all-in-one blend of paint and primer, you can tackle your project using less paint and you get to see your results much quicker.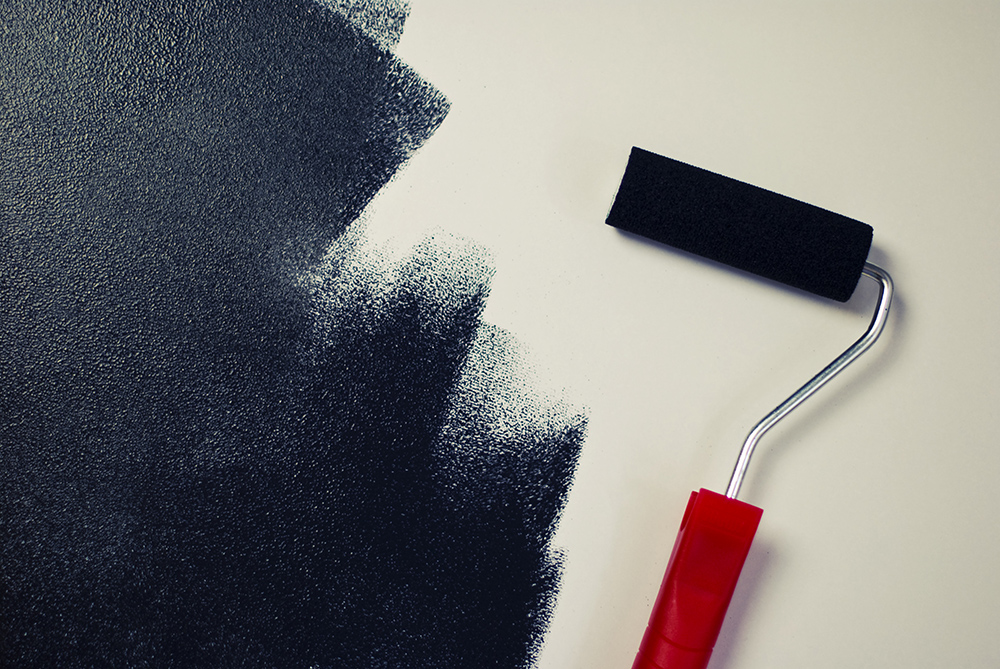 2. Mirror Maze
OK, not literally a maze. We're not talking about creating a carnival attraction, but including a large mirror in your home decor can give smaller rooms the illusion of greater depth, making it appear much larger.
3. "Approach life like a door — grab it by the handles"
Changing door knobs, pulls, and door handles throughout your home can wildy change the overall aesthetic. It's a small, simple change that can really give your home a polished look. Try starting in the kitchen or a guest bathroom.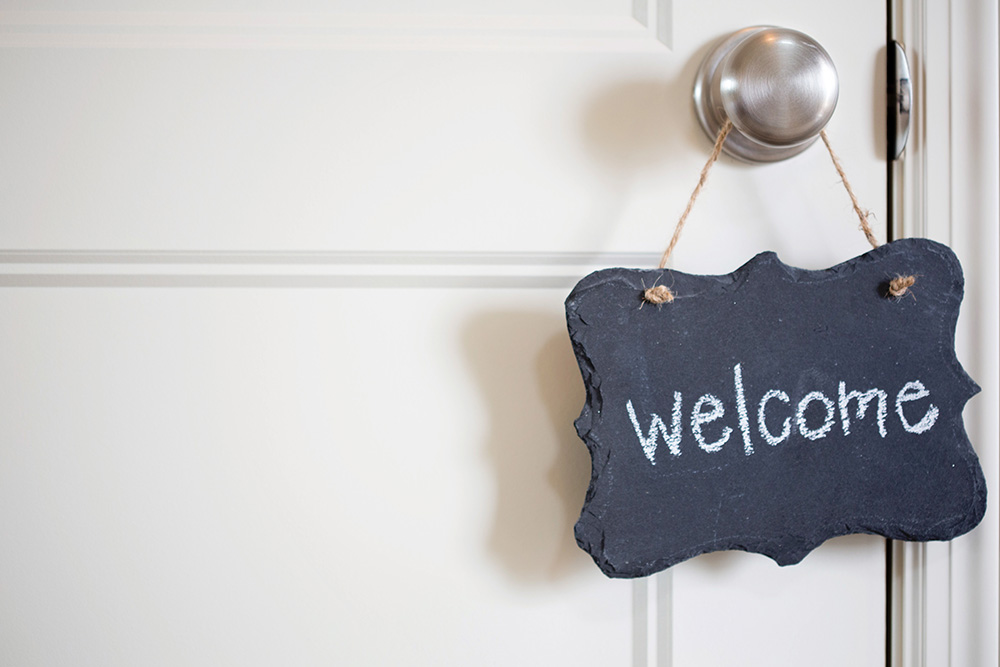 4. Put a Little Dressing On It
Give your mini blinds a bit of pizazz without hiring an interior designer. There are a ton of wallet-saving DIY tips out there for how to spice up your curtains and window coverings. Just take a stroll through Pinterest for some inspiration.
5. "It's Alive!"
Natural plant décor is a great way of giving your space a bit of life. Whether you are thinking about creating a lush indoor oasis or just want some natural highlights, there are countless options that can work for any budget. You can even achieve the natural look with "no water required" lookalike plant life from your local craft store.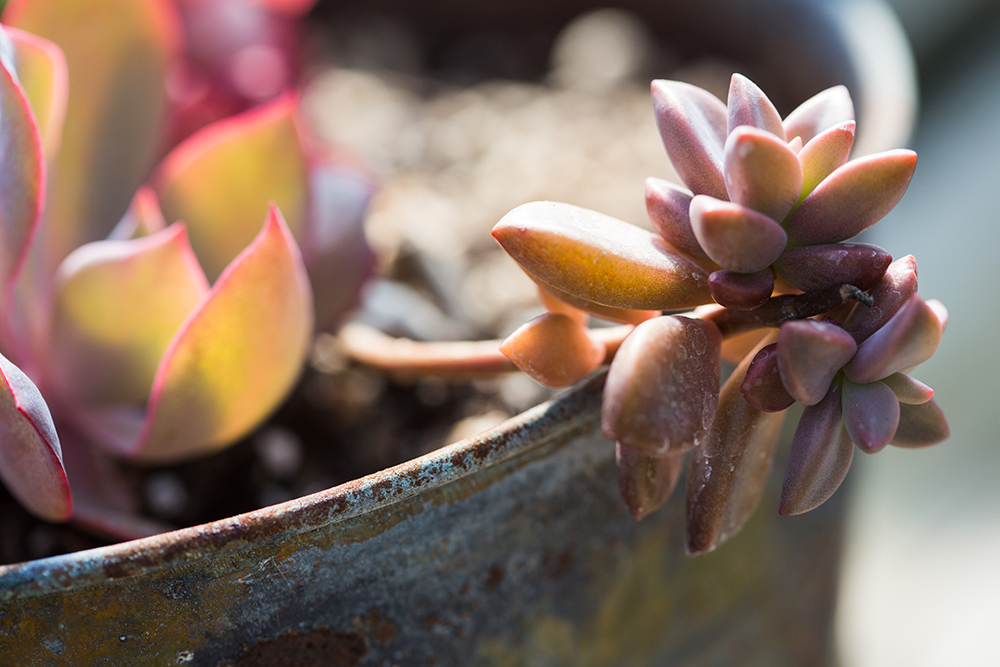 For more inspiration for your next home improvement project, come hear what the pros have to say at the Richmond Home Show at the Richmond Raceway Complex on Oct. 13-15, 2017. There will be more than 250 home improvement experts on hand all weekend to answer your biggest questions. Get your tickets NOW!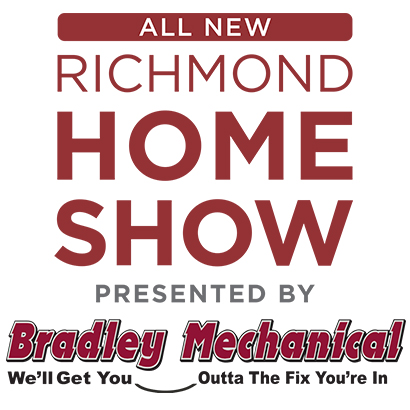 RICHMOND RACEWAY COMPLEX
OCTOBER 13-15, 2017.