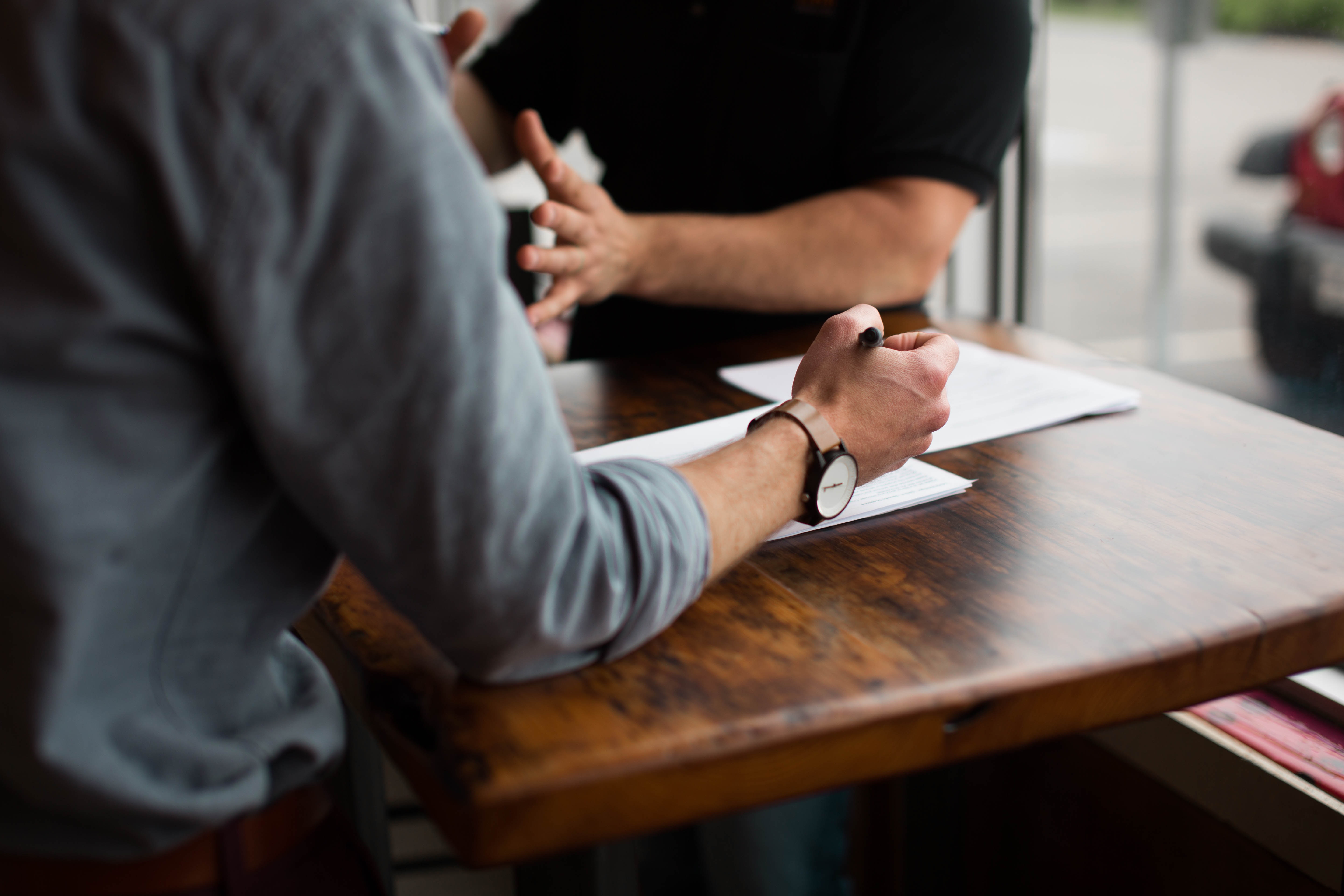 Ask an Expert presented by NARI Central VA
Bring your plans and drawings to get valuable feedback from the home improvement experts. From remodeling and home décor, to kitchen renovation and landscaping, experts will be available throughout the show for one-on-on consultations to provide advice and encouragement!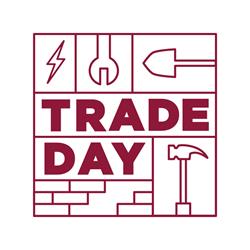 TRADE DAY IS FRIDAY, OCTOBER 11
The Richmond Home Show recognizes the important need to hire qualified workers in the home and landscaping industries. From plumbers and electricians, to builders and HVAC professionals, it's an ongoing challenge to find the right employees.
Friday will be Trade Day and offer FREE admission to trade workers (valid business card or student I.D. required for admission). The Richmond Home Show is the perfect place for trade workers searching for employment to meet with reputable companies! Exhibitors at the show who are hiring will be identified with "We're Hiring" signs displayed. There will be a Job Board at the show that displays open positions.
Special presentations will also take place on the Fresh Ideas Stage.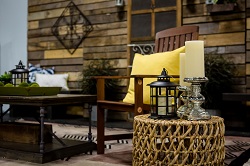 Fresh Ideas Stage
The stage presentations by local and national experts will take place all 3 days and will cover topics pertaining to remodeling, renovation, décor, fall gardening and outdoor projects.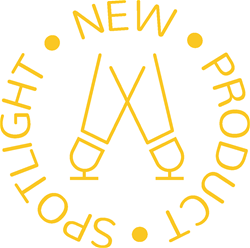 NEW PRODUCT SPOTLIGHTS
Look for these signs at the show to see new and innovative products from show exhibitors.
SENIOR DAY is Friday, October 11 Sponsored by Seniors Guide & Area Access Inc.
FREE Admission for Seniors (Age 60+) ALL DAY when showing valid I.D. at the box office. In addition to free admission, Senior Day will feature special presentations on the Fresh Ideas Stage, giveaways, contests, FREE coffee 11am-1pm.